The Experteye Car Leasing Price Index is the average of over 15 000 full-operational BtoB leasing rates collected from publicly available websites, on 48 months/ 60000 kms contracts. The percentage shows the cumulative price evolution from January 2022 up to May...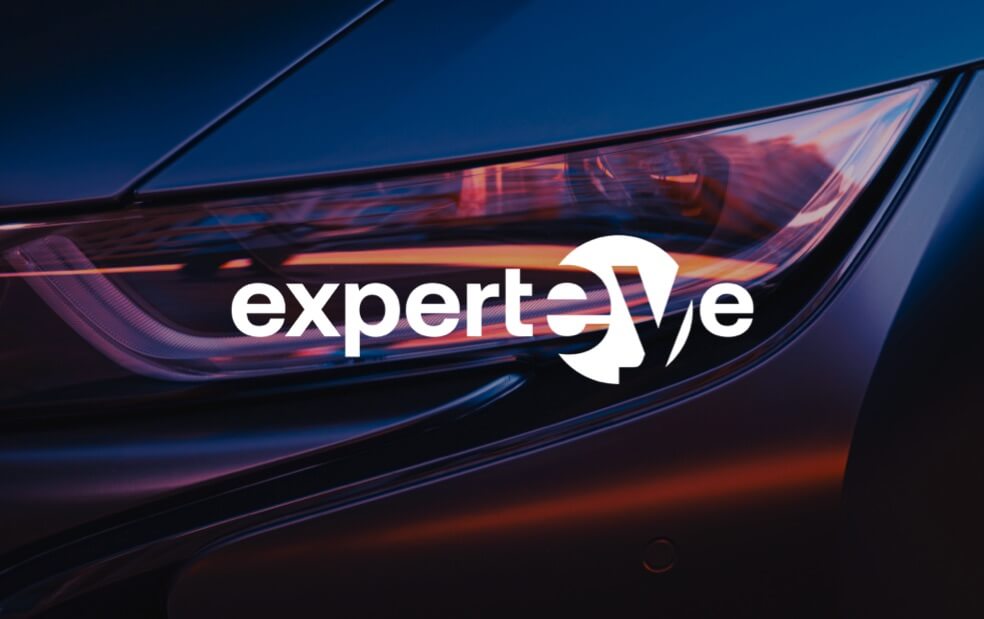 Get access to 1,2 million car leasing prices across Europe to improve your price positioning and better understand the leasing market.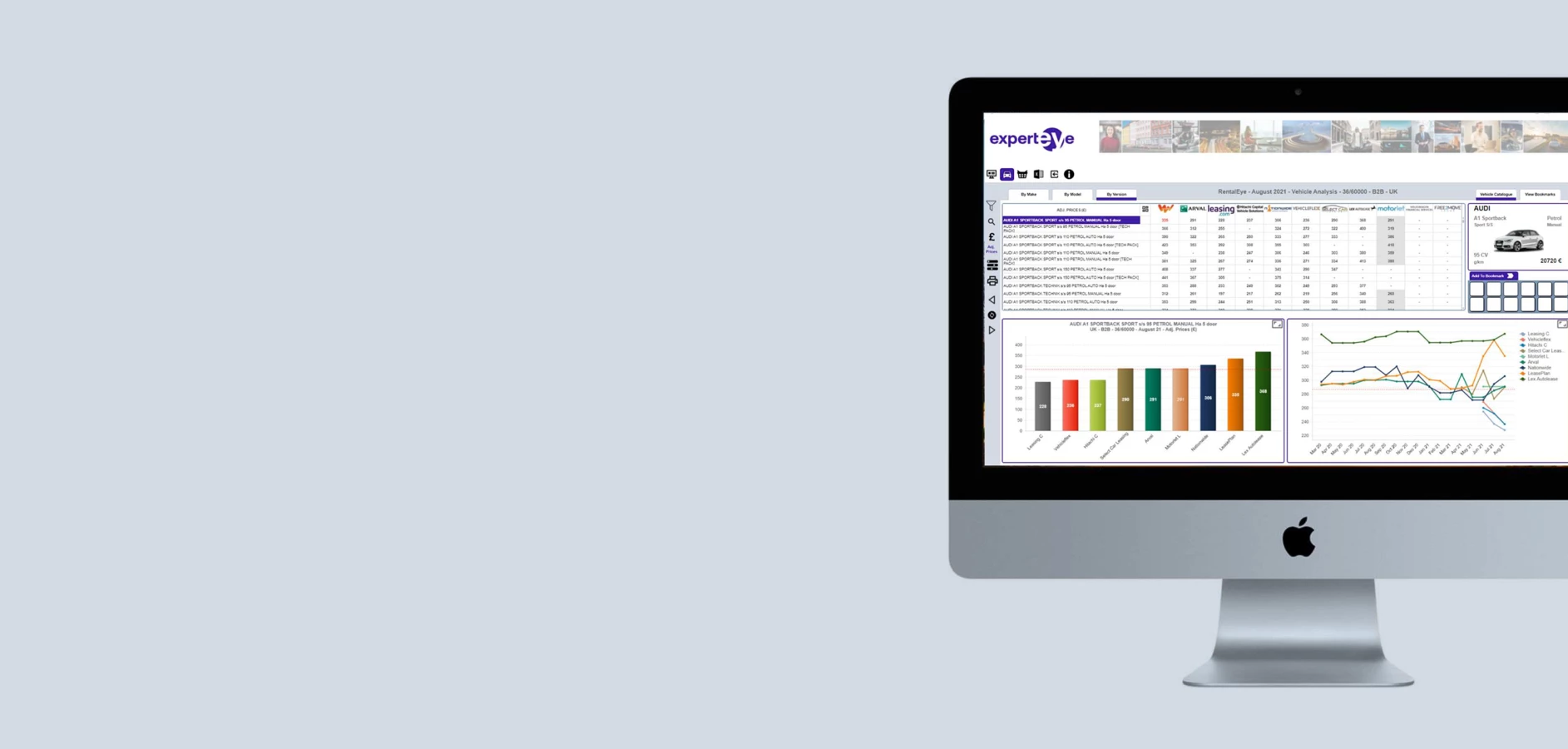 Market Pricing
Industry best-in-class solutions for leasing rate analysis, pricing strategy and residual value monitoring.
Customer Surveys
Collect BtoB market insight with surveys and mystery shopping activities.
Consulting
Exclusive expertise on Residual Value, TCO improvement programs, used car remarketing, coaching and fleet management.