From January to March 2023, the global car lease rate inflation stands at +2% in France.
Electric: 2%
Petrol: 0%
Phev: 1%
Diesel: 3%
Hybrid: 3%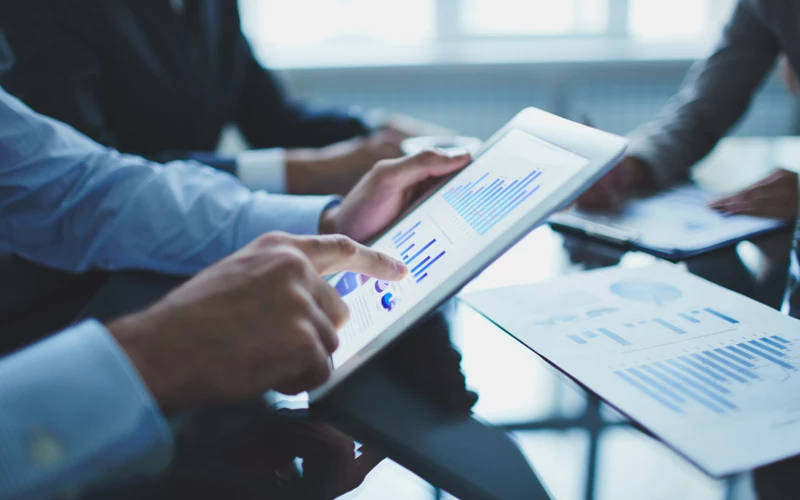 Market Pricing
Industry best-in-class solutions for leasing rate analysis, pricing strategy and residual value monitoring.
Customer Surveys
Collect BtoB market insight with surveys and mystery shopping activities.
Consulting
Exclusive expertise on Residual Value, TCO improvement programs, used car remarketing, coaching and fleet management.