Exclusive expertise on Residual Value optimization programs, Total Cost of Ownership, Fleet-sales strategy, Tender management and vehicle sourcing based on over 20 years successful working experience at leading OEM and Leasing Companies.
"The strength of experteye Consulting's value proposition is simply to deliver proven operational efficiency improvements from the experience gained working with major OEM's and Leasing Providers.
Originally, Experteye Consulting was created to set-up Residual Value improvement programs for some leading car manufacturers. Activities have diversified in BtoB automotive and Leasing strategy support, Used Car remarketing enhancement, TCO improvement programs and knowledge transfer for Risk Asset Management.
Unlike many other consulting companies, we only advise on topics for which we have legitimacy, based on our own experience. We provide true expertise and operational solutions, not simply processes to make our customers find the solutions themselves."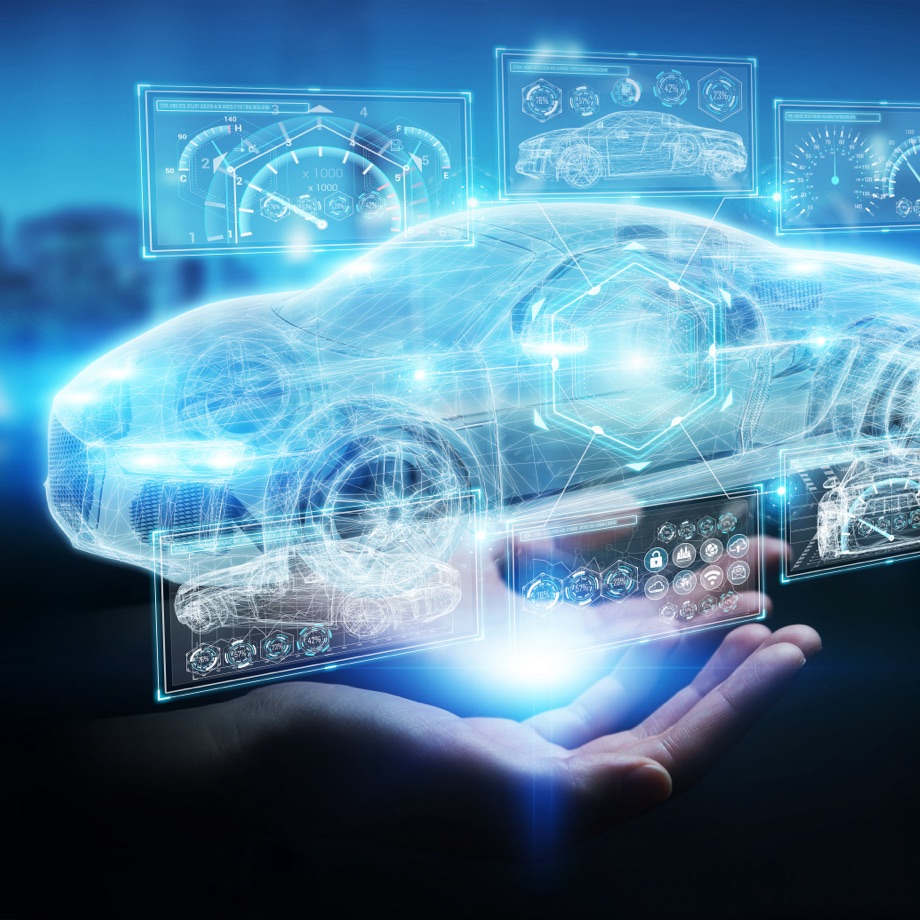 Best-in-class Fleetsales strategy definition

Global RV improvement program in the vehicle conception, launch and lifecycle

Creation of strong RV and TCO functions at HQ and country level

Increase the global expertise on Fleet, RV and TCO
Vehicle and Leasing tender management

Fleet-cost reduction

Fleet drivers satisfaction improvement

Global mobility strategy
For Leasing Companies, Captives and Banks
Optimization of the RV and SMR risk

Understanding and dealing with OEM

Sourcing strategy for vehicles

Business development

New mobility strategy

Asset Management
Used car business management
Remarketing strategy

Used car trade & retail pricing management

Used car program optimisation and assessment

EV change management
Market Pricing
Industry best-in-class solutions for leasing rate analysis, pricing strategy and residual value monitoring.
Customer Surveys
Collect BtoB market insight with surveys and mystery shopping activities.