BtoB benchmark surveys and investigations covering a wide range of topics, giving you the needed edge in your industry.
Benefit from our 20 years BtoB experience collecting sensitive market data
BtoB Mystery shopping surveys, especially in the automotive and leasing industry requires a wealth of experience and indepth knowledge of the sector in order to provide results. We have been running such surveys in Europe for many years and we are a strong, reliable and discreet partner of leading companies.
Example of surveys :
Competitiveness surveys of leasing contracts

Collection of real market conditions for fleet car purchases

Analysis of salesperson behavior for Insurance products

Dealer reactivity and knowledge for manufacturers

Fleet tender simulation to test market conditions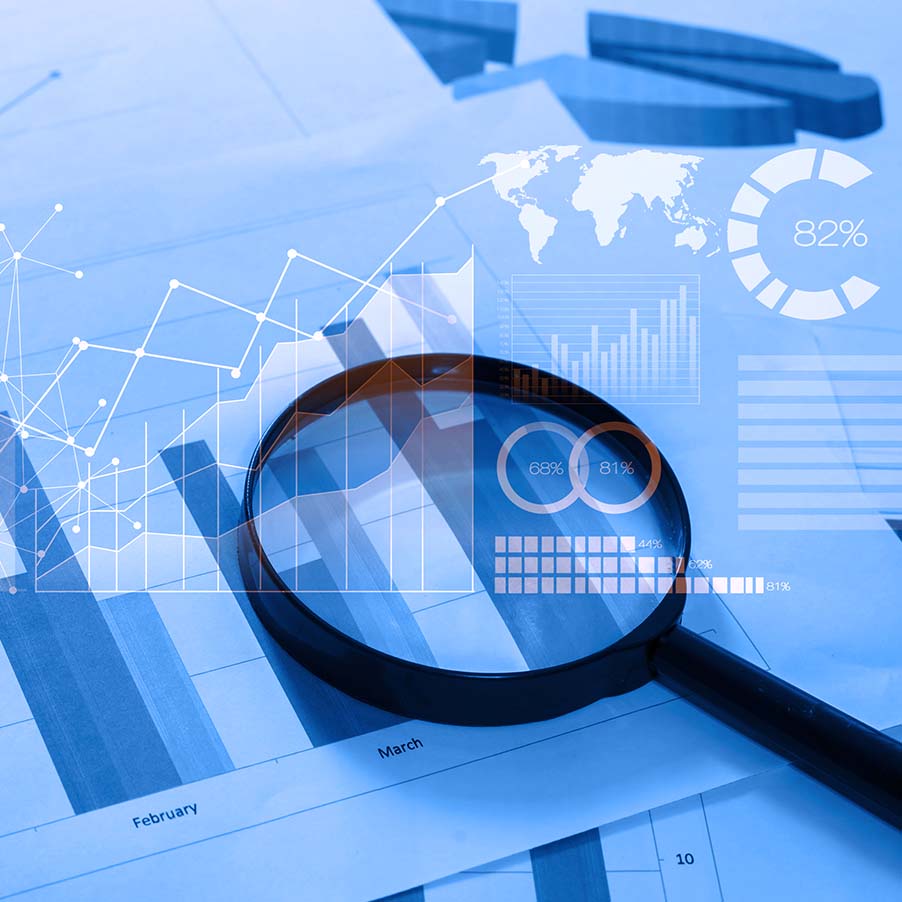 Customer satisfaction & supplier performance measurement for Leasing Companies
Driver feedback tool measuring customer satisfaction and supplier performance

All key events in the life cycle of a leasing contract are measured and efficient early warning mechanism triggering alerts to prevent driver "dissatisfaction"

Highly cost effective solution to monitor service standards

Seamless integration into existing fleet management systems

Country scope: all European countries.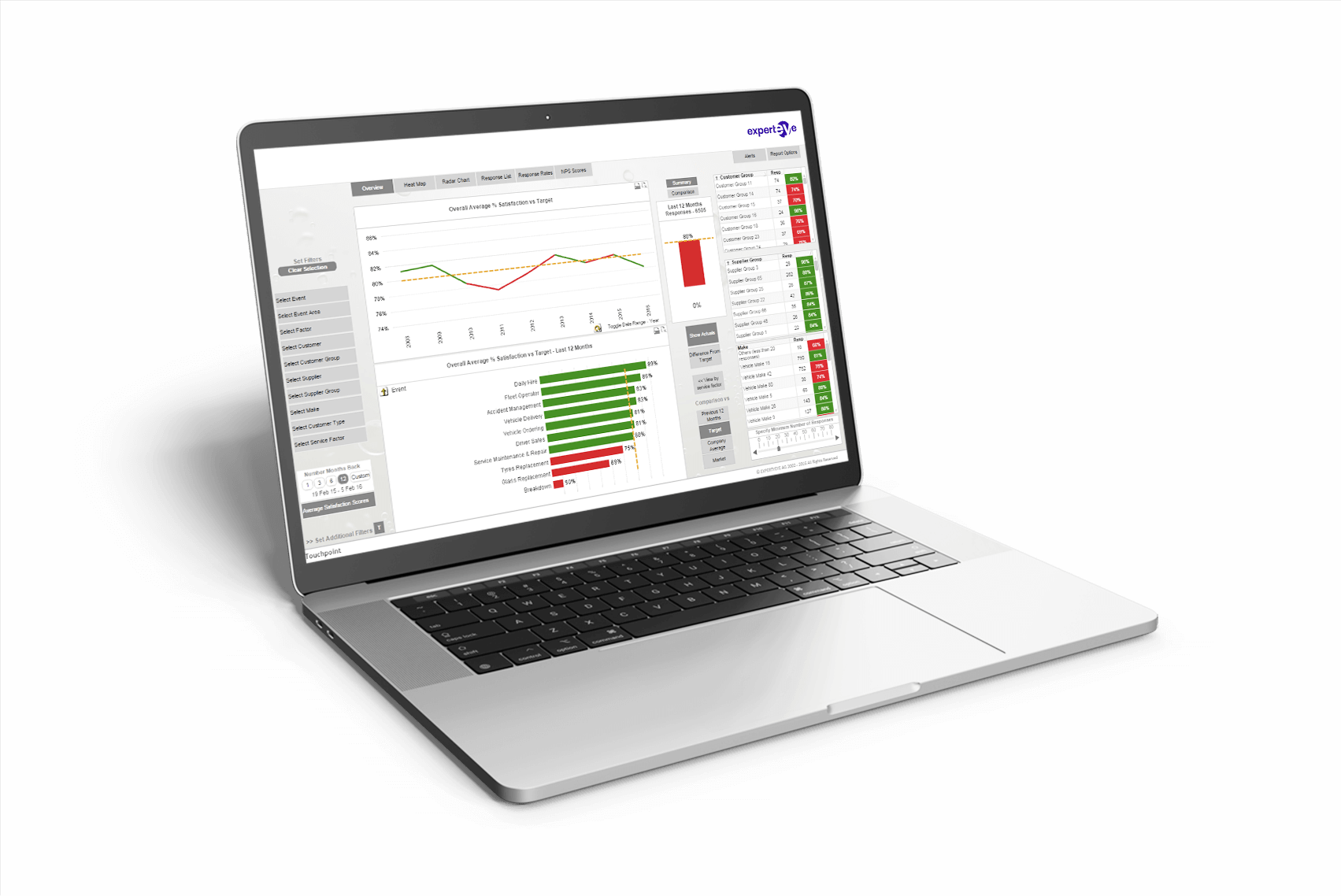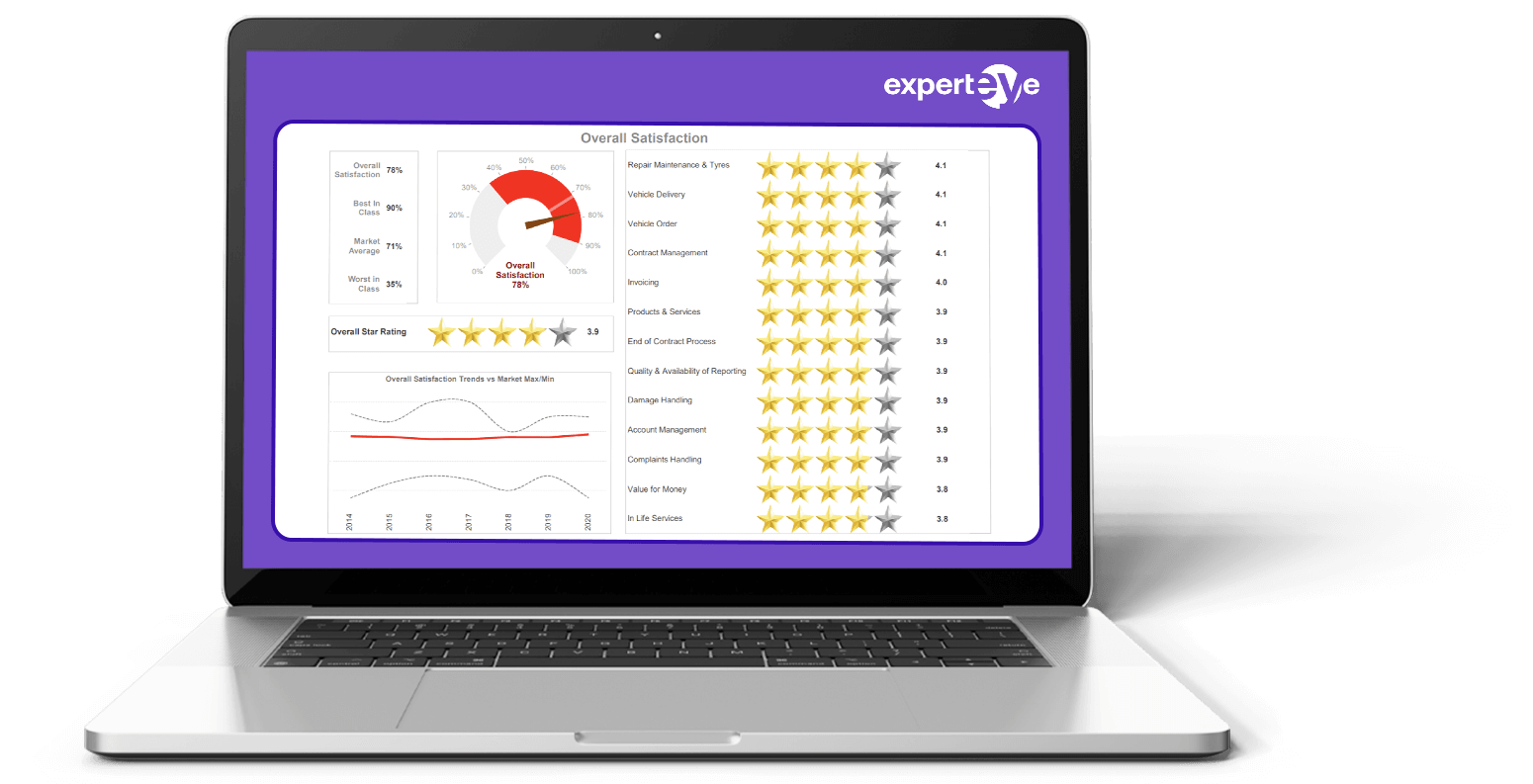 Fleet customer satisfaction insight for Leasing Companies
First B2B benchmark survey in Europe measuring fleet customer's satisfaction with the leasing providers

Net Promoter Score (NPS) benchmark

Comparison of each participating company against competitors results

Country scope: European countries

Fleeteye CSI members achieve higher satisfaction score than market average!
Market Pricing
Industry best-in-class solutions for leasing rate analysis, pricing strategy and residual value monitoring.
Consulting
Exclusive expertise on Residual Value, TCO improvement programs, used car remarketing, coaching and fleet management.